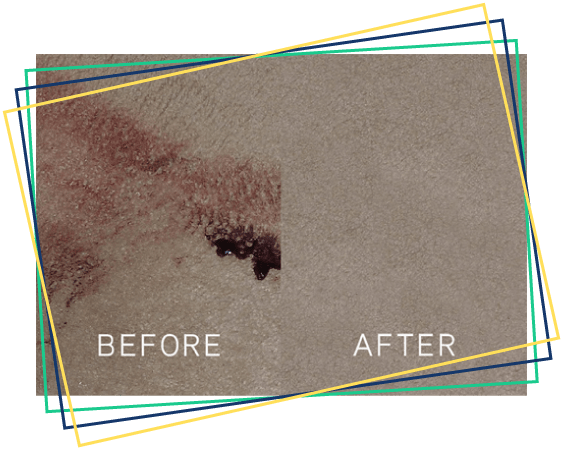 Your home is in great hands when you trust our team to clean it. Our carpet deep cleaning services are here to remove your spots and stains.
Are you sick of having rugs and carpet that are covered with dirt and filth? If so, don't put up with this any longer. Instead of throwing them away and buying new ones, give us a call.
Our professional technicians have the equipment needed to get the job done and remove your stain in no time. Sugar Land Carpet Cleaning is the premiere service in Texas if you are looking for a reliable cleansing.