SUGAR LAND CARPET CLEANING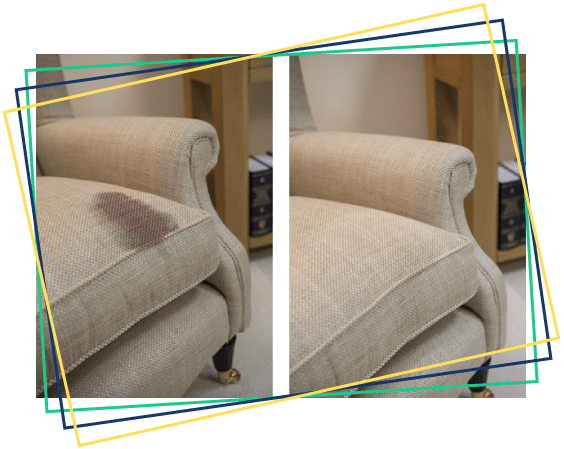 Our Texas-bred cleaners are ready to come into your home and renovate your living room today. Our upholstery cleaning services are a big help if you have dirty furniture.
Are your chairs and sofas covered in stains and nothing you do is getting rid of them? This can be tough to manage sometimes, but we have your back. When you run into this problem,
Call our number to receive quick, affordable care. Sugar Land Carpet Cleaning is ready to jump into action and give you a helping hand As soon as we got your request.