How Dryer Lint Leads To Fire Hazards!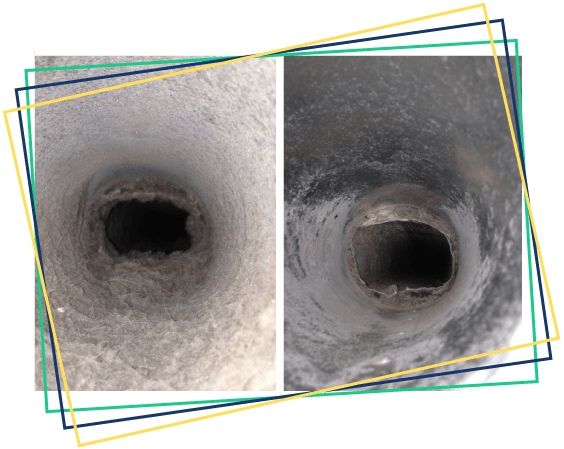 Before telling you how lint cause in fire risks, you have the right to know how you get dry garments from your dryer machine and how lint collects in it. Dryer machines dry clothes in the same way by pulling the heat and damp out of clothes to throw them away of your dryer machine, leaving your clothes dry.
Lint is existing in your clothes after washing process, put wet captures it, so when garments become dry this lint move free to collect inside you dryer. That's why dryer machine is designed with lint trap.
But unfortunately, most of lint escapes from lint filter to go through dryer exhausts and vents, which cause in reducing heat airflow and finally finding yourself in a house fire, as lint reacts with the heat causing flame.