How We Are Professionals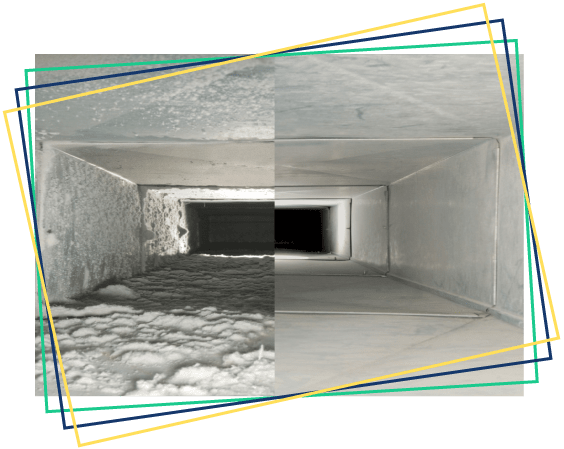 When you call for air vent cleaning service, put in your mind that you call for service affects your health. So not any air vent cleaning company you can trust.
The professional air vent cleaner must know well how to get the right tool and the right way to clean your ducts completely as air ducts are full of dirt, dust, pet dander, and bacteria.
Each pollutant needs unique way to clear. So the professional cleaner must have special tools as video camera that can go deeply to know what hidden in the deep and get special too for the deep to clear the narrowest places and another special one for surface to remove all debris.
Hence, for this professionalism, call Sugar Land Carpet cleaning.