Why Your Air Ducts Require Calling Us!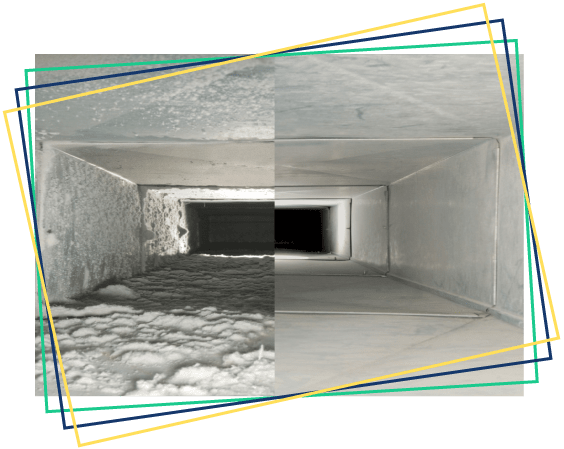 A free-estimate air duct cleaning service is ready to be at your house at the same day, but after few minutes of your contacting, which is prepared with the latest truck-mounted system to follow the newest art of technology technique for deep cleaning.
Sugar Land Carpet Cleaning is the certificated air conditioning duct cleaning service that goes into deep, using "video duct inspection technique" for free inspection that helps you to find what hidden deeply in your air conditioning system.
To ensure that no air ducts even yours don't have pet dander, mold, dust, bacteria, dead insects, and other debris. As, each moment your air conditioning works, these air ducts are filled with these debris to make your indoor air more polluted than out door.