SUGAR LAND CARPET CLEANING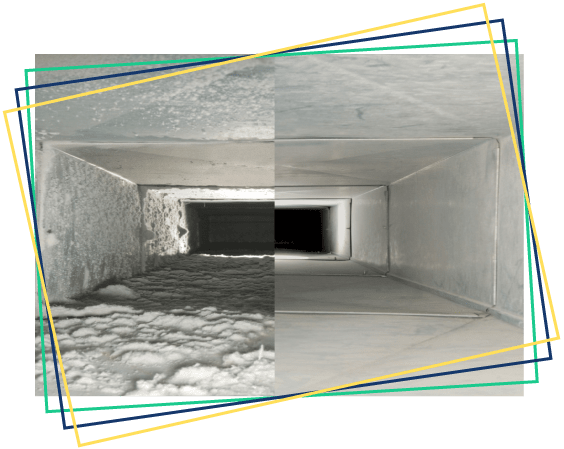 If you are one of us, contact Sugar Land Carpet Cleaning to receive the best service in the state. Our residential duct cleaners are committed to sterilizing your vents so you don't have to.
Nobody wants to worry about breathing in particles of mold and mildew. Not only will these bring bad odors into your home, but they are also harmful to your lungs and internal organs.
Don't compromise your health. Instead, alert Sugar Land Carpet Cleaning and we'll make sure that you stay safe from this threat.